VISION
The After School Program provides diverse enrichment programs for Elementary and Middle School-age children in a caring, fun, and safe environment.  The program is crafted to provide a bridge for those sometimes overlooked post-school hours. Each day schedules time to engage your child in an involved homework period and encourages all students in building a relationship with GOD. Whether working with technology, creative arts, kinesthetic engagement, or discovering other new fun ways to play, the kids are sure to have a blast during after school hours.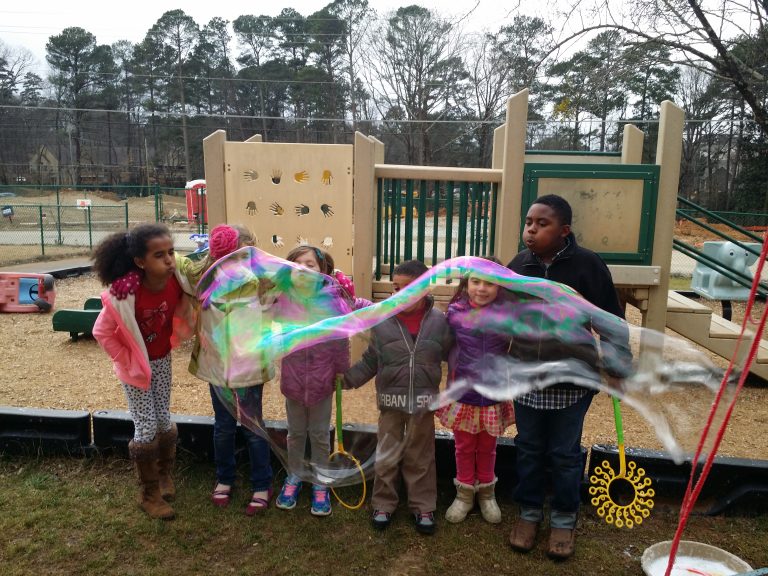 5 Simple Ways to Get the Most Out of After School
It's no secret that after school programs offer an exciting range of benefits for students. Studies have shown that participants in high-quality afterschool programs perform better on tests, improve self-determination, and develop better behavior (Weissberg, R.P., et.al, 2010). While many parents seek after school care primarily for convenience and safety, don't stop your expectations there! In addition to these crucial aspects, be sure to keep an eye out for a focus on these five things to get the most out of your child's after school hours: 
1. Promote Learning and Self-determination
The better the work habits, the more fun students can have! Kids at Still Waters love, love, love to complete their work efficiently in ASP. They are proud of their academics and always look forward to a variety of games and activities after their daily accomplishments.
2. Conduct a Safe Environment
Still Waters Learning Center makes strides to not only provide a safe physical environment for children, but a safe and enriching social environment as well. Teachers are trained to teach students important communication skills for resolving conflicts and building strong friendships. These are skills that last a lifetime!
3. Develop Character
Don't be fooled by half-baked attempts to instill virtues. We believe character is made through real interactions, with real people, in real life situations. That's why all Still Waters staff attend both church and additional enrichment weekly. With this training, our staff is able to instill high morals organically, both by example and by applied wisdom. Children also participate in growing in God's Word and in worship daily!
4. Foster Creativity
There are so many fun and interesting things to discover outside of school curriculum! Still Waters Learning Center provides simply amazing Music classes conveniently at the same location. On top of this, ASP provides special opportunities for art, technology, engineering,  and much more each week!
5. Unstructured Play
Kids are kids! Unstructured play is an absolutely crucial part learning and growing. Without a doubt, Still Waters ASP students love going outside, socializing with other students, and participating in a wide range of team sports and games each and every day.
 Give your child the advantage  of a highly curated after school program with Still Waters ASP! We guarantee it is more than worth making the switch! Limited roster spots available!