Special thanks to all those who came out to our Annual Christmas Craft Sale!
Thanks to all who browsed our Crafter tables and picked up some unique gift items!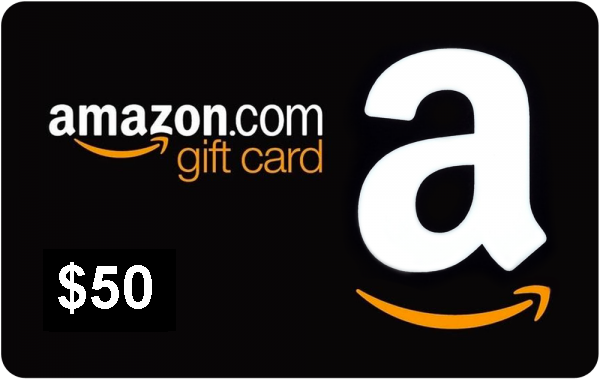 Thanks to eveyone who participated in the Christmas Raffle!  A big hand to our Amazon Gift Card winners: Jamie Hsiao and Joshua Nguyen!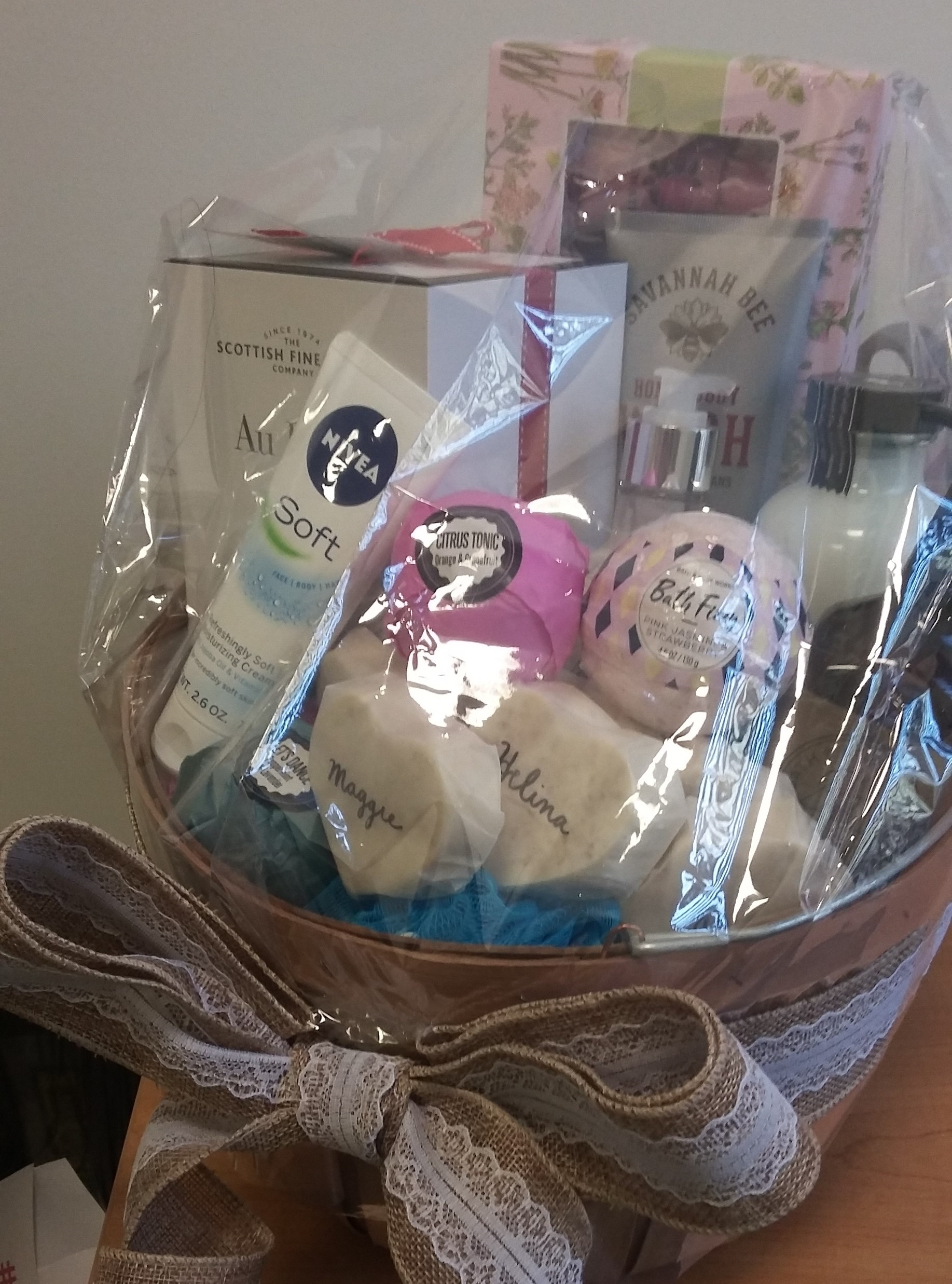 Thanks to our Elementary and Day School classroom teachers for the wonderful Themed Gift Baskets and for Ms. Tiffany Chia for spearheading our Silent Auction!
And...
A Big THANK YOU to our Parent volunteer Mrs. Cindie Nguyen for organizing this special event!