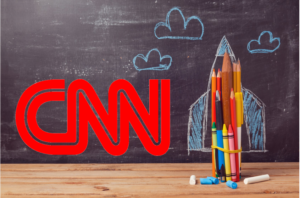 Our Week 7 scholars have had a busy week of construction, with "exploding" stick boomerangs, marshmallow catapults and an all-out magnet machine challenge competition!
Everyone is looking forward to our weekly field trip: LEGOLAND!

Not to be forgotten, our Week 6 campers put on their acting hats with drama exercises and puppet shows.  The students made their own news to share on our "news stations". Our weekly field trip took the class to the iconic CNN Center in downtown Atlanta, where the kids learned production tricks of the news industry and had fun testing out the green screen where our tour guide, fitted with a green blanket, demonstrated how to make yourself disappear.
Only 2 more weeks remain!  Register your child now for an experience they'll never forget!